The Drifter Range uses reclaimed mooring posts of approximately 30x30 cm – 12"x12". The 30- to 40-year-old tropical hardwood is certified as FSC Recycled 100%. These beams can be used to create magnificent seating and bleachers. Streetlife is happy to assist with the development of these unique structures.
Anthracite grey Lava Grey beams, a wood-free alternative, are made from recycled household plastic and possess a rough surface structure.

Drifter Structures are the perfect eye-catcher for redeveloped industrial estates and port areas. The antique wood shows irregularities and scars.

Length hardwood (EU): 120, 200, 300, 400 and 500 cm
Length hardwood (North America): 47", 79" and 118"
Length Lava Grey beam: 120, 200, 300 cm – 47", 79" and 118"
Height: up to three seating levels

Products supplied within the North American market are fully manufactured in the USA.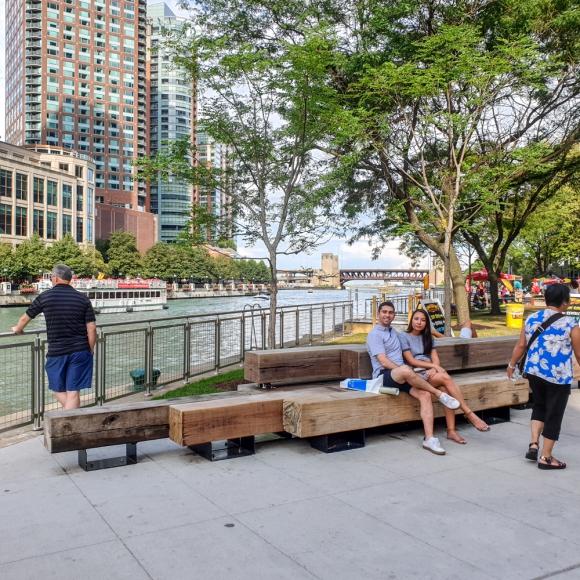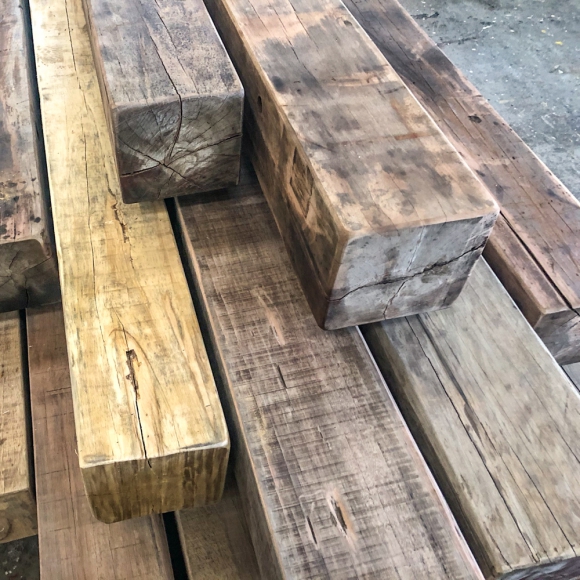 Possibilities and restraints
De maximum length of a beam is ca.500 cm | 197"
Contact a sales advisor to discuss the possibilities of this product