The Cordeck®Dots profiles are made of CorTen steel plate. A relief of round dots is arranged in a regular pattern and provides good grip: the decking is extra slip-resistant. Cordeck®Dots Decking has a very long lifespan.


Cordeck®Dots profiles are invisibly attached by clamping them to the frame. Mounting hardware is included.

Products supplied within the North American market are fully manufactured in the USA.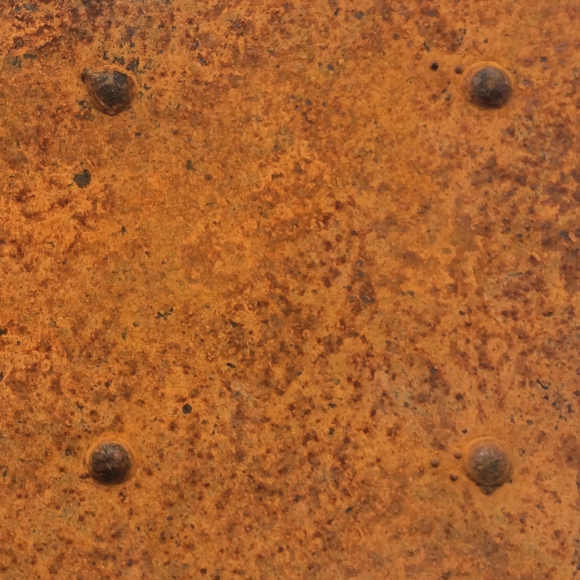 Possibilities and restraints
De maximum length of a board is ca.300 cm | 118"
The maximum spacing is 150 cm|59" (center-to-center)
Cordeck®2: 180mm | 7.1" wide (with two rows of notches)
Cordeck®4: 300mm | 11.8" wide (with four rows of notches)
Cordeck®5: 360mm | 14.2" wide (with five rows of notches)