Solideck®70 All Black is a distinctive, environmentally-friendly alternative to FSC® wood. All Black is made of recycled plastics and is UV stable. Named after the dying process that imparts the colour evenly into the grain, All Black is a sturdy decking solution with a long life. The understated look of All Black can create strong contrasts in any landscape design.

Solideck®70 All Black does not rot, is mould resistant and requires no maintenance. Though it will not wear, we do recommend scheduling one cleaning per year to help the deck retain its high-quality look. The surface becomes more matt over time.

Solideck®70 is mounted on a steel base structure or onto wood-composite joists. Both methods are fast, easy and show no visible mounting elements.

Products supplied within the North American market are fully manufactured in the USA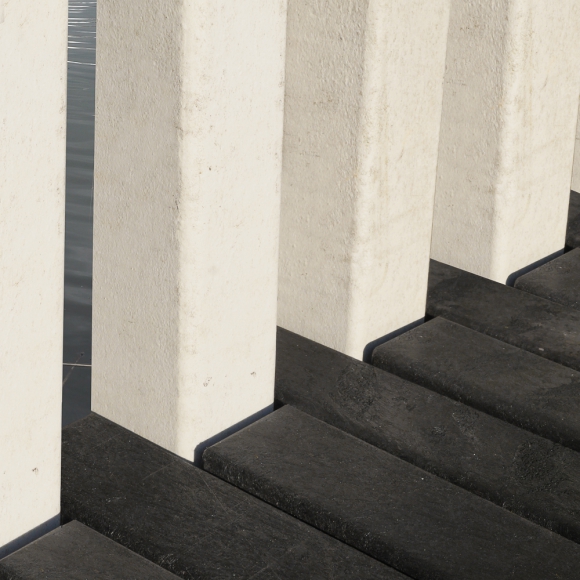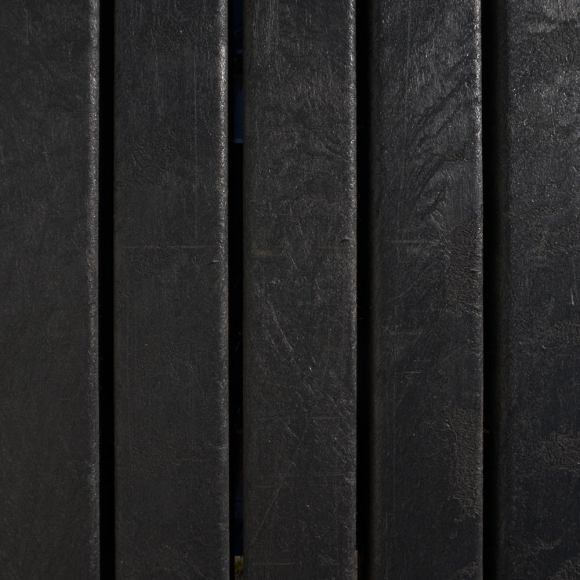 Possibilities and restraints
De maximum length of a board is ca.250 cm | 98"
The maximum spacing is 150 cm|59" (center-to-center)
Fire class 3 according to NEN 6065